Min kamp 2015
on
2016/01/01
and modified on 2016/01/01.
1. What did you do in 2015 that you'd never done before?
Jag har aldrig varit med på en förlossning förut.
2. Did you keep your new years' resolutions, and will you make more for next year?
Jag lovade att sluta röka heroin och det är samma löfte jag avgett i år.
3. Did anyone close to you give birth?
Ja, min sambo.
4. Did anyone close to you die?
Nä.
5. What countries did you visit?
Danmark och Frankrike, vad jag minns.
6. What would you like to have in 2016 that you lacked in 2015?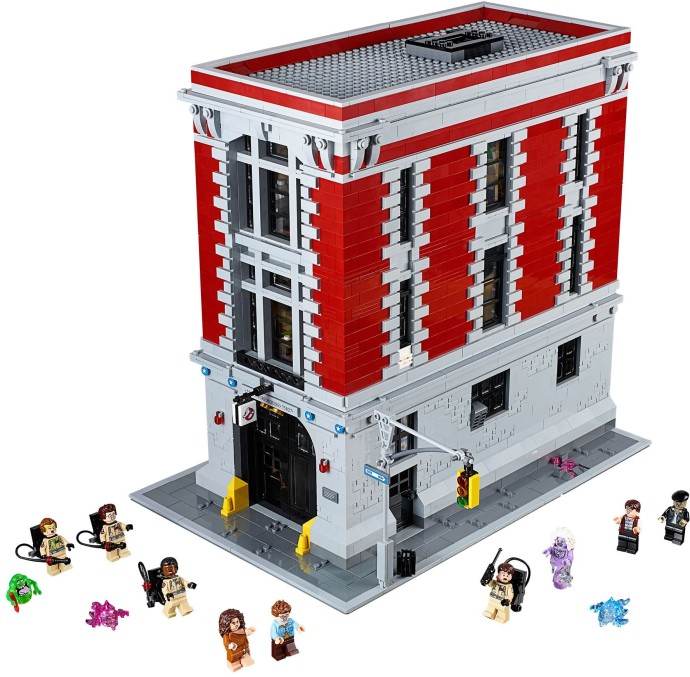 7. What dates from 2015 will remain etched upon your memory, and why?
9 juli. Då föddes min son.
8. What was your biggest achievement of the year?
Jag gick inte in i väggen fast det var en close call.
9. What was your biggest failure?
Mikael Sol misslyckas aldrig.
10. Did you suffer illness or injury?
Jag fick Leif GW-förkylningen på bokmässan. Var säkert sjuk i två månader, men typ en vecka hemma från jobbet. Det var otäckt.
11. What was the best thing you bought?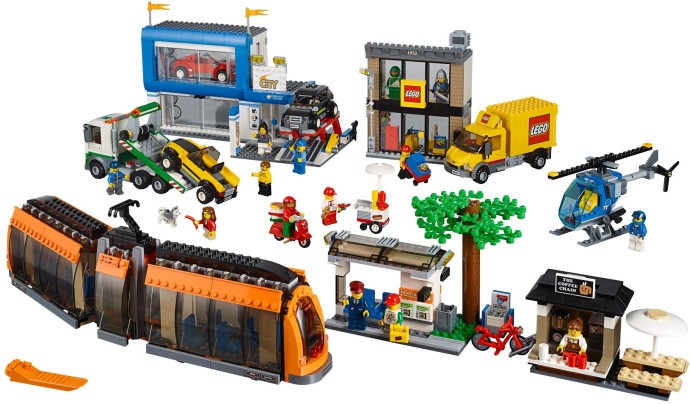 12. Whose behavior merited celebration?
De som hjälper människor på flykt. De som står emot rädslan för saker de inte känner till. Rädsla leder till hat. Hat leder till den mörka sidan av Kraften.
13. Whose behavior made you appalled and depressed?
Att rasister börjat prata IRL så som de skriver på nätet helt öppet. Fakta biter inte på dessa människor. Medmänsklighet biter inte på dessa människor. Jag känner mig ganska uppgiven kring hela saken. Det känns som att samma personer lika gärna skulle kunna vara kreationister. Det är som att de är med i en sekt där de investerat så mycket prestige i att tro på saker som inte stämmer så att de bara måste köra längre in i kaklet. Precis på samma sätt som folk har svårt att ta sig ur sekter.
14. Where did most of your money go?
Till att göda kapitalet, tyvärr. Trickle up-effkten.
15. What did you get really, really, really excited about?
Min bebis naturligvis.
16. What song will always remind you of 2015?
17. Compared to this time last year, are you:
a) happier or sadder? happier
b) thinner or fatter? Jag har faktiskt gått ner 1 kilo sedan 2013.
c) richer or poorer? Jag har tjänat mer pengar tror jag, men kanske torskat mot att trots sänkt krogmoms så har lunchpriserna där jag jobbar stigit med 10 %. Om löneökningen ligger på 2 % i snitt i landet så går man ju back.
18. What do you wish you'd done more of?
Jag gillar inte att göra saker, men jag antar att sova är ett verb.
19. What do you wish you'd done less of?
Jag önskar att jag inte tog ut mina frustrationer på folk i min närhet.
20. How will you be spending Christmas?
Jag var hos min mamma.
21. Did you fall in love in 2015?
Ja! Jag träffade mitt livs stora kärlek 7 juli.
22. How many one-night stands?
Inga. My love is for life.
23. What was your favourite TV program?
Alltid Game of Thrones. Daredevil och Sense8 och Fargo var bra också.
24. Do you hate anyone now that you didn't hate this time last year?
Jag hatar ingen, pga är Jedi.
25. What was the best book you read?
Jag vill alltid slå ett slag för serier. Bästa serieboken var Den Absoluta Sandman som jag var redaktör för. Alltså den är verkligen sjukt bra. Ville börja skriva urban fantasy, men som tur är gick den känslan över.
26. What was your greatest musical discovery?
Vet inte …
27. What did you want and get?
Hugo.
28. What did you want and not get?
Fick inte riktigt den löneförhöjningen jag ville ha.
29. What was your favourite film of this year?
STAR WARS THE FORCE AWAKENS!!!!
30. What did you do on your birthday, and how old were you?
Minns inte. Firar inte. Fyllde 34.
31. What one thing would have made your year immeasurably more satisfying?
Min kontakt med vår frälsare Jesus.
32. How would you describe your personal fashion concept in 2015?
Så 2007.
33. What kept you sane?
Mediciner och år av terapi.
34. Which celebrity/public figure did you fancy the most?
Bernie Sanders.
35. What political issue stirred you the most?
Att folk tror att det är flyktingars fel att det finns krig och elände i världen.
36. Who did you miss?
Saigon.
37. Who was the best new person you met?
Hugo.
38. Tell us a valuable life lesson you learned in 2015.
Att jag inte alltid har rätt.
39. Quote a song lyric that sums up your year:
If love's what you want, act like a lover.